today, i'm teaming up again with Kristy from Life N Reflection to introduce you to her new texture collection—Legacy Vol. 2 (only $8.00)!
textures are such an easy way to add warmth, painting-like brush strokes (aka: "texture") and a completely different feel to your photos.
i used the textures in photoshop elements and they seriously took me less than a couple of minutes to do.  SO EASY!  i love the buggy photo and how it looks so much more vintagy/grunge with a strong use of the texture.  the field photo is a much more subtle use of the texture.
oh, how i LOVE this photo of my lil' pumpkin!  on her photo, i followed the video tutorial on using the textures with portraits that Kristy did, HERE.  it is really easy to follow and again, quick and EASY!
for more of Kristy's fabulous textures, visit Life-N-Reflection boutique!   which collection is your favorite?
you can also find Kristy on Facebook & Twitter!
…….
AND NOW, the big moment……the WINNERS of the Black and White Photo Contest are…….
3rd place–from Re-purpose my Life
I love the sunglasses and the expression on this girl's face. I can also tell that it was really harsh shooting conditions and really liked the way she kept the photo nice and balanced.
2nd place—from Letters from LaLa
I love this photo  because it really captures a beautiful moment in motherhood that most of the time I'm to busy/preoccupied to savor. I like the water droplets suspended and how intently she's watching it so carefully.
GRAND PRIZE WINNER!  congrats to Mixed Molly! 
And finally,  I totally love this shot. I love the sharpness in his eye, the concentration on his brow and the wrinkles on his nose. The tones are very balanced and mixed molly really nailed this "shot" (pun 100% intended).
I truly enjoyed hosting this contest and loved seeing all your work. I'm currently offering $5 off a carved print to everyone who participated with us. Feel free to contact me if you would like me to help you display your art.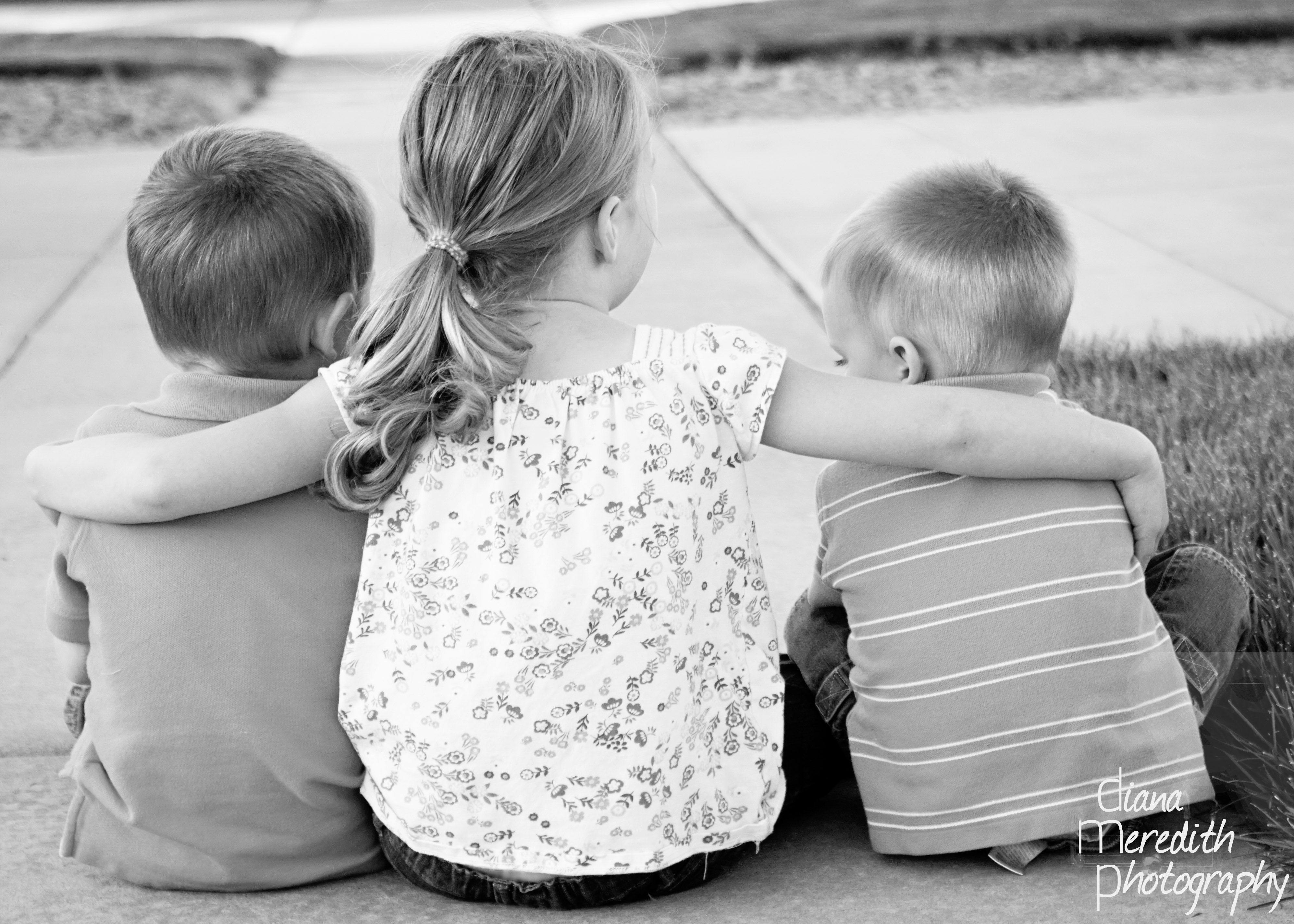 Just had to include this one because it broke my heart to cut it.
congrats to all of the winners and THANK YOU to all of the beautiful entries!
thank you to Jennifer, our judge.  what a difficult job you had to do!
thanks again to Fadeless Memories for the amazing Grand Prize: $25 shop credit
phew, that was a lot to take in today!
now, let's just link up anything-photography-related below.
i'll most likely facebook/tweet about my favorites, so be on the look out (and if you don't follow me, DO!)
hugs and happy weekend,